Finally, you're transforming your old laundry room into the modern farmhouse laundry room of your dreams. You spend hours in your laundry room each week. It truly keeps your home running, so it should be functional, but it should also be fabulous! If your laundry room feels clean and spacious and looks trendy and beautiful, you'll feel better when you spend so much time there.
What is the Modern Farmhouse Style?
Modern farmhouse is a certain design aesthetic that has grown in popularity over the past few years. It doesn't have as much of the chipped paint and rustic elements as the traditional farmhouse style has. Instead, the modern farmhouse is classy, while still celebrating the beauty of well-preserved antique details and heirloom styles. Modern farmhouse style includes lots of light, airy colors paired with rich and bright colors that are pulled from nature. Natural wood tones, earthy browns, vibrant greens, jewel-toned blues, and rusty orange colors are all popular hints of colors in this aesthetic. Black also prevails with great popularity. Many homeowners utilize black fixtures, grouting, hardware, and more to really bring that modern farmhouse style to life.
Timeless Neutral Shades
Just because you love neutral colors doesn't mean your laundry room has to be boring and drab! Here are a few timeless neutral shades that will help your laundry room to feel airy and clean.
Shell Tint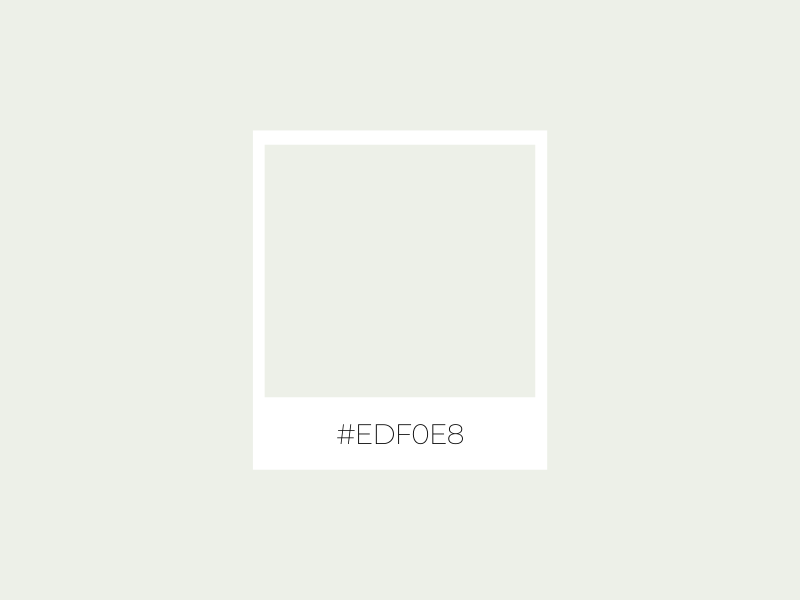 If you generally love to paint your walls white, try choosing a slightly cooler shade with Shell Tint by Vista Paint. This lovely cream color has the tiniest bit of a blue undertone, making it look almost pearl-like, without the sheen. This color will help your laundry room to feel modern and clean.
Twinkle Twinkle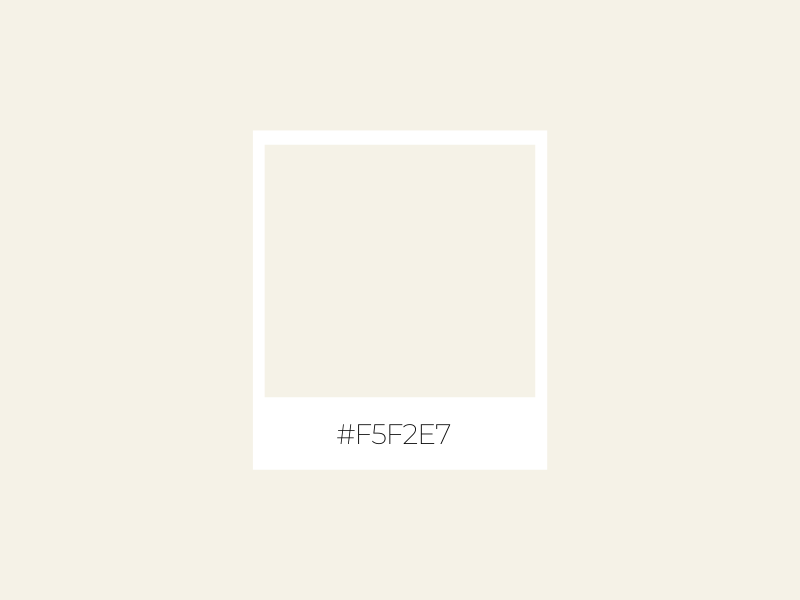 For a warmer cream option, see how you will like Twinkle Twinkle. This attractive cream is quite light and transparent, which keeps it looking modern without being too warm. However, it still has the slightest yellow-orange undertone, making it feel welcoming.
Muslin Tint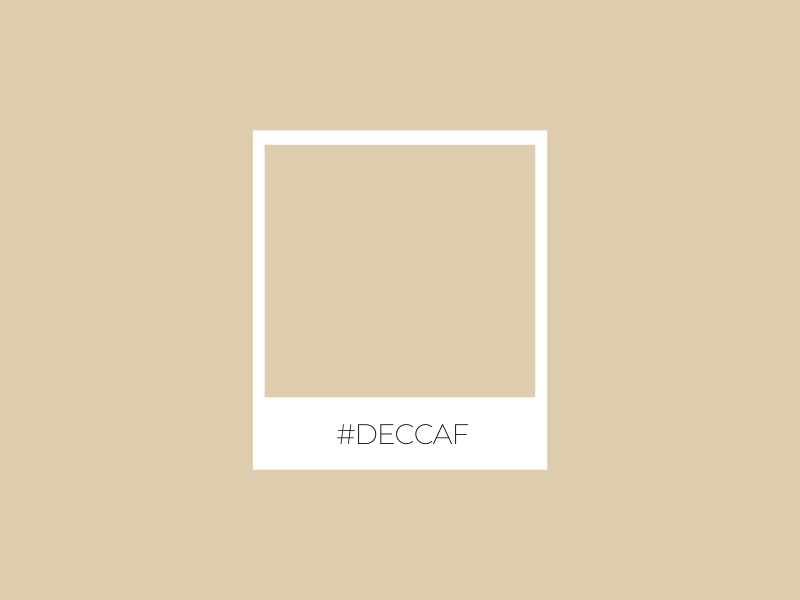 If you want something more pigmented, try Muslin Tint. This lovely tan-brown is warm and trendy. It could even look beautiful as an accent wall, or used to color your cabinets.
Silent Sea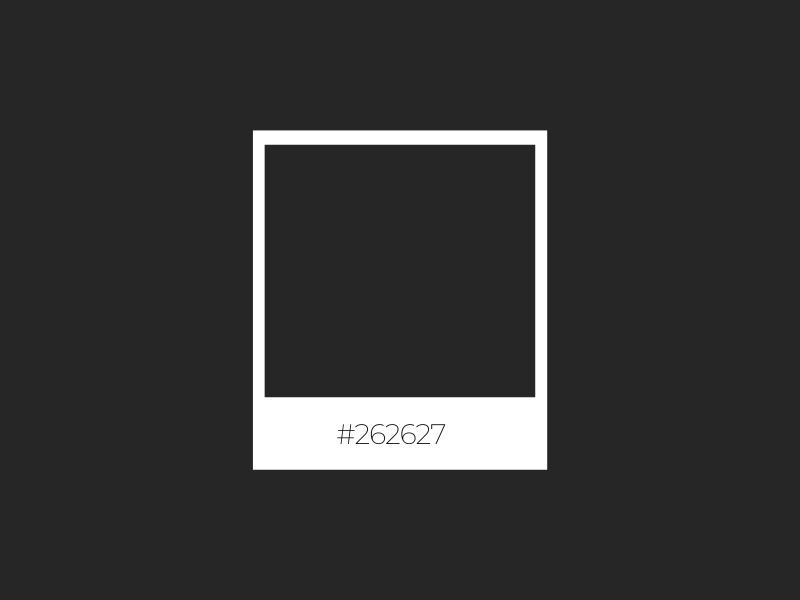 Black is one of the staple colors of the modern farmhouse trend. Silent Sea is a deep, true black that has every ounce of inky color that you could want in a modern black.
Breakwaters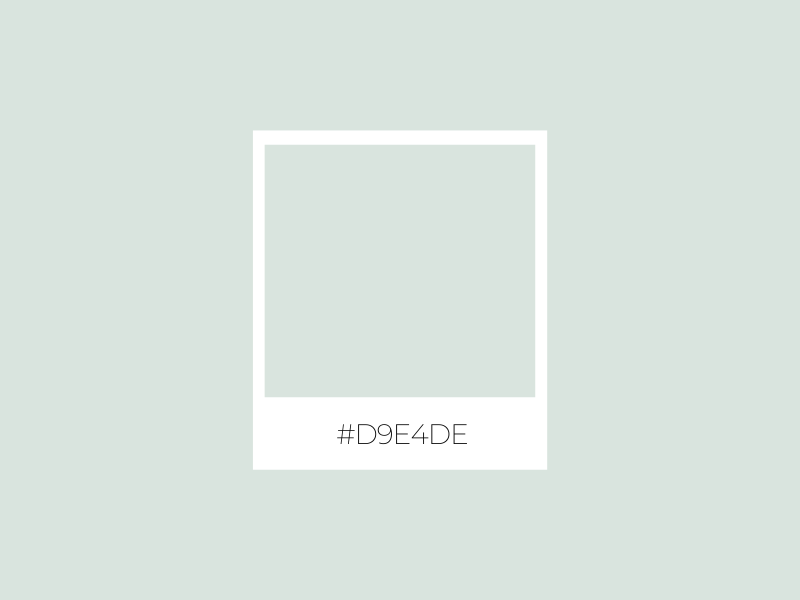 Breakwaters by Vista Paint is a lovely, light blue-gray. Gray colors are timeless, making any home feel crisp and modern. If you have whites, blacks, and other cool colors in your laundry room, this paint color would be a great choice.
North Island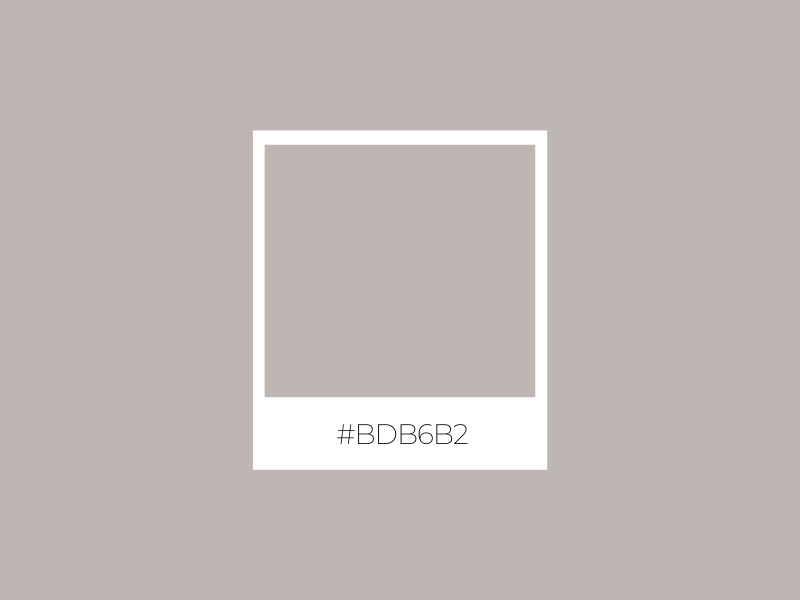 For a warmer gray option, try North Island. This gray is a touch darker and more pigmented than other grays. It also has a warm feel, with brown or taupe undertones. Some designers might even say this borders on the "greige" color. This would certainly be a pretty choice!
Trendy Warm Shades
If you want to brighten up your laundry room with some trendy warm shades, you'll find all of the ideal farmhouse paint colors here.
Summer Blush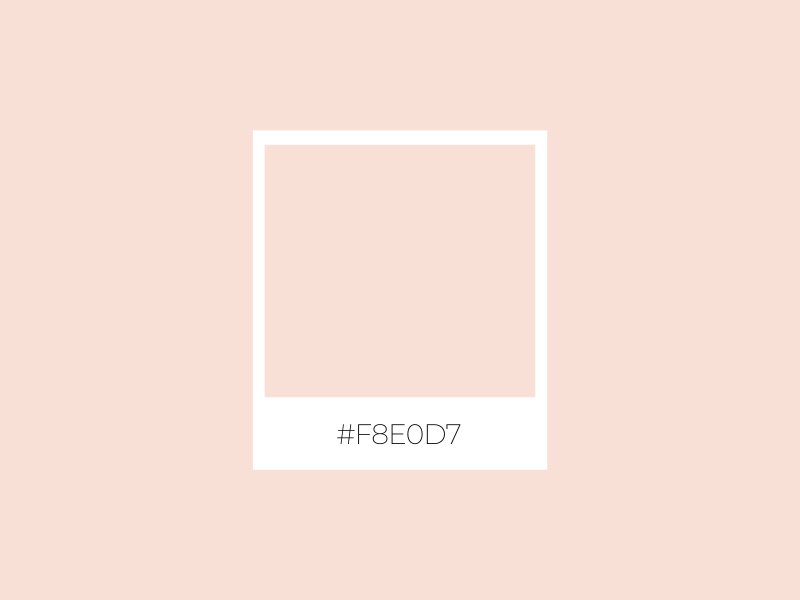 Are you dying to paint your laundry room pink? After all, it is your laundry room, so you can choose any color! Summer Blush is a light blush pink that could even act as more of a neutral if it is paired with light tiles or warm, natural wood tones.
Moon Goddess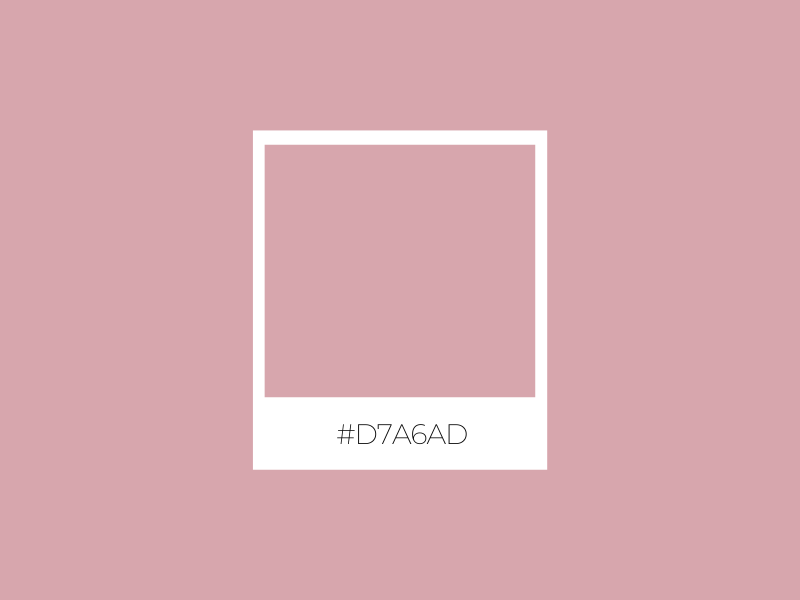 For a pink color that is a little more subtle, try Moon Goddess. This light mauve is stunning and has a hint of a vintage vibe to it, which is perfect for the modern farmhouse aesthetic.
Stagecoach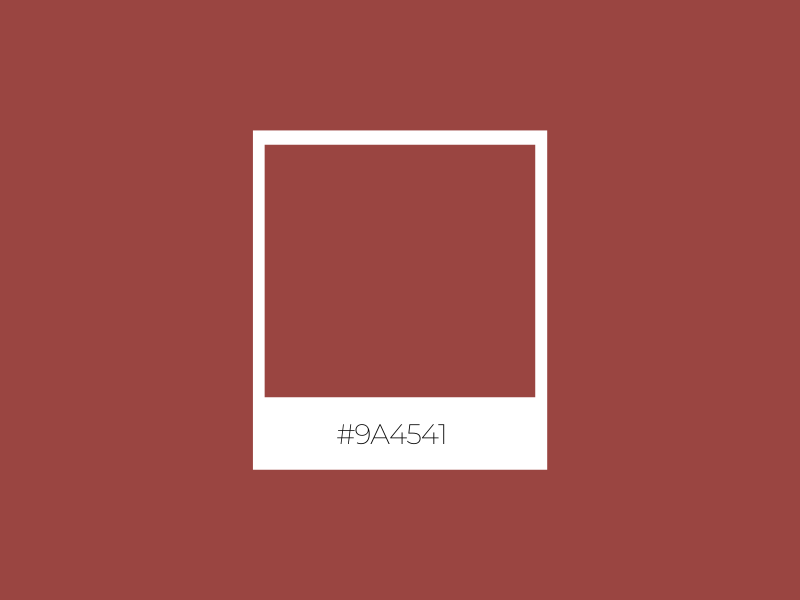 If you'd rather go bold with your warm paint colors, you might love Stagecoach. This rusty maroon with red-orange undertones keeps it from looking too feminine. Plus, can you imagine how cute your laundry room would look during the holidays?
Farmhouse Ochre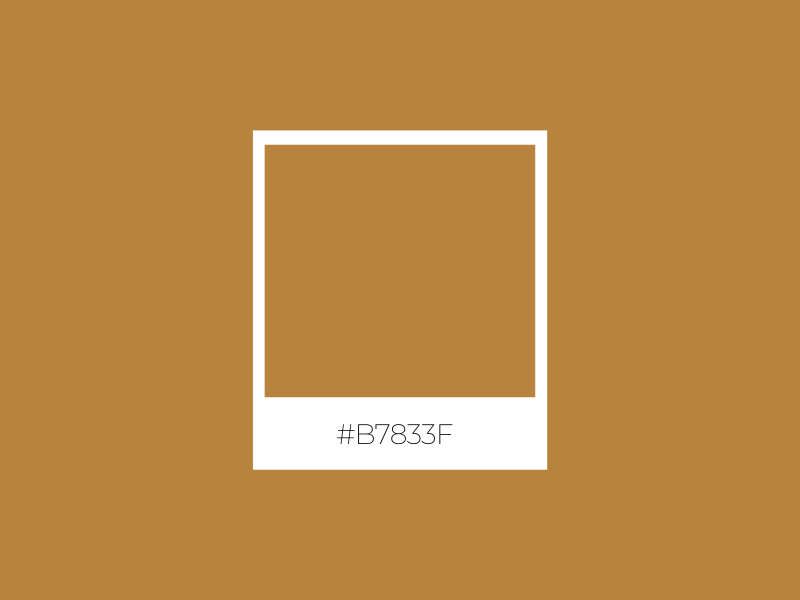 A muted mustard color is a farmhouse staple, and this Farmhouse Ochre could be perfect for you if you love yellows. Even the name matches the aesthetic you're going for!
Chafed Wheat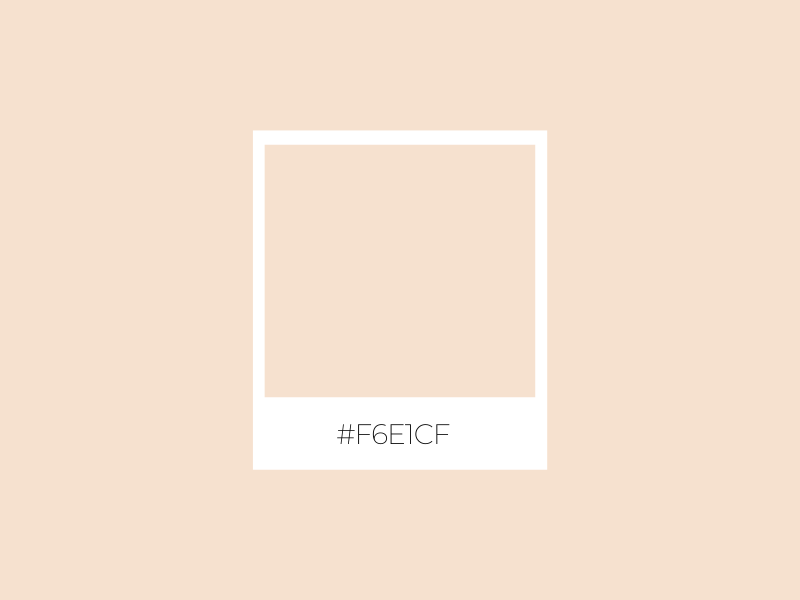 For a pink that is warmer and more vibrant, try Chafed Wheat. This gorgeous peachy pink color has a warm undertone, which makes it feel extra happy and bright. You'll love this rosy beige color in your home.
Crisp and Clean Cool Shades
Cool colors are also a big part of the modern farmhouse aesthetic, drawing from the natural colors of nature. Vibrant grass greens and ocean blues can be muted to look like and-dyed cotton, lovely choices for your laundry room.
Chic Shade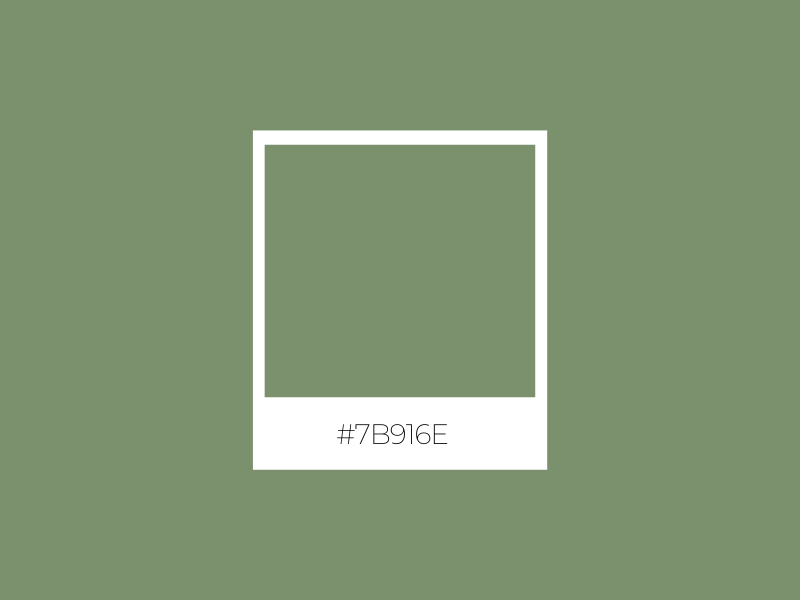 Muted, darker sage greens have been one of the most popular paint colors over the past few years. This lovely green is a great color pop that isn't too vibrant and matches other natural colors perfectly.
Hidden Glade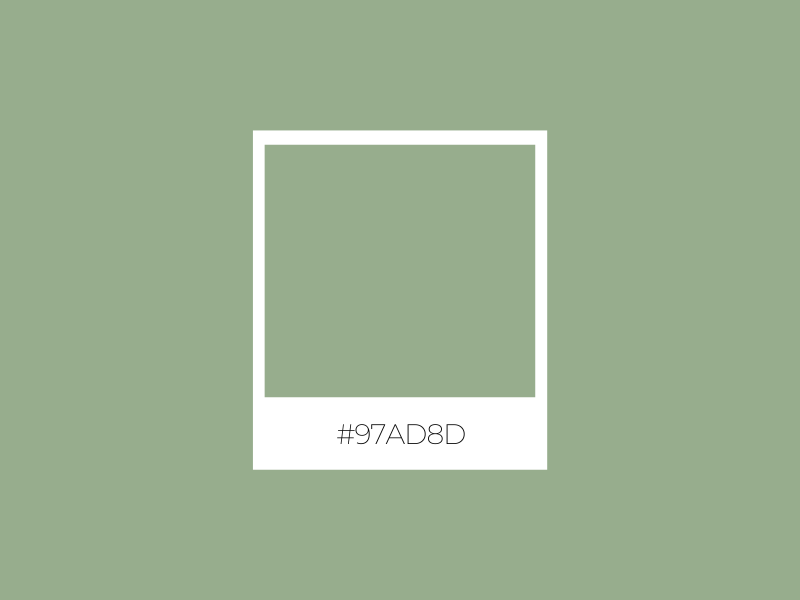 For a lighter version of Chic Shade, try Hidden Glade. This light sage green is bright and happy and will be a stylish addition to your laundry room.
Mother Nature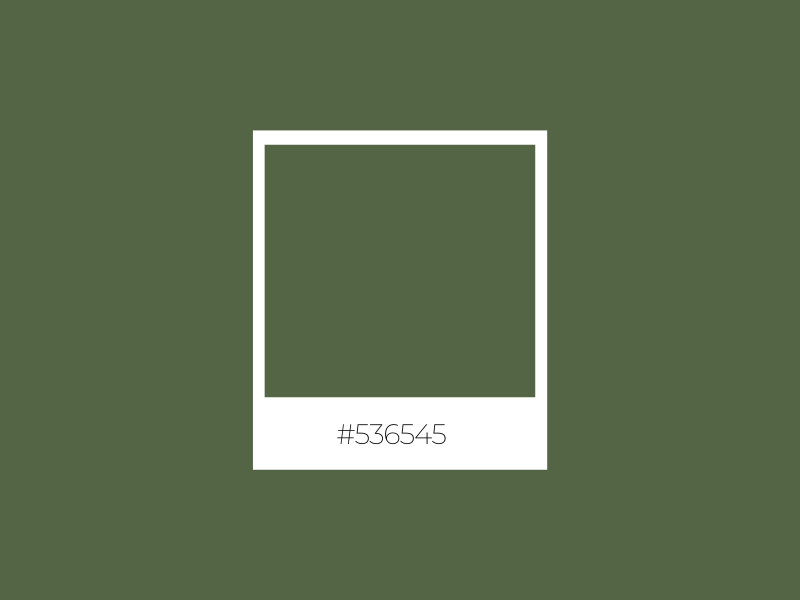 If you'd like to opt for a darker, more dramatic green, try Mother Nature. This olive green is lovely and just screams the farmhouse style. If you have a laundry room window you can see how your green paint matches the landscape outside.
Zircon Ice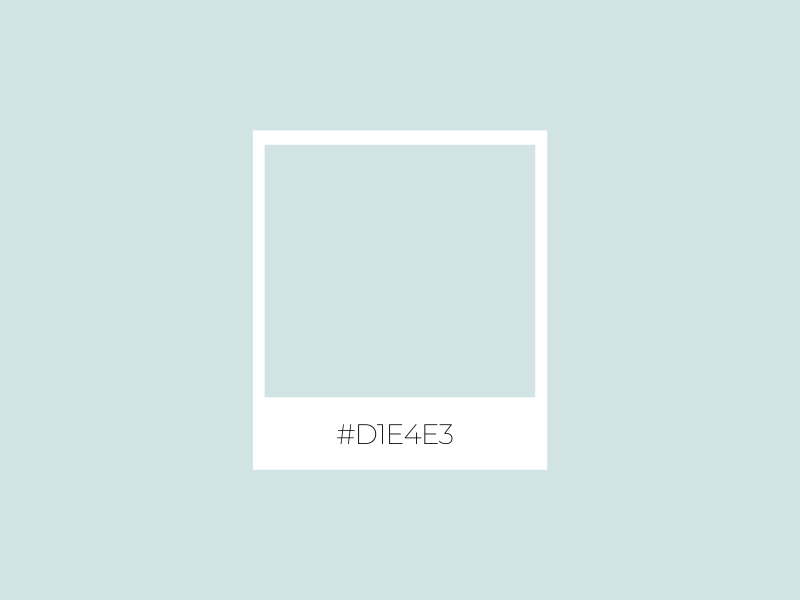 This lovely blue is a light blue that can brighten up any room. If you want something a little more colorful than gray that is still somewhat a light neutral, Zircon Ice is a great choice.
Angela Bay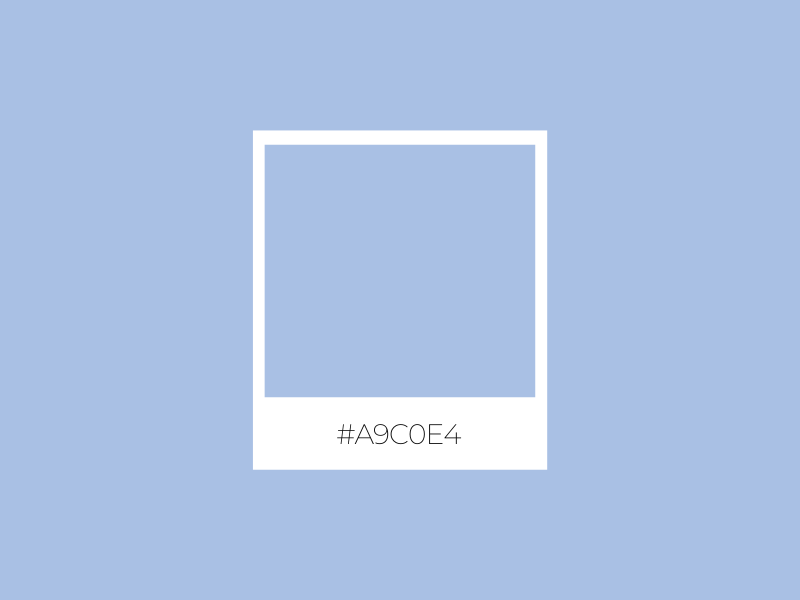 Angela Bay is the perfect marriage of periwinkle and baby blue. This pretty pastel will be whimsical and bright in your farmhouse laundry room.
All of the paint colors described in this article are from the brand Vista Paint. Vista Paint offers vibrant, trendy paint colors that are also eco-friendly and feature low-VOC levels. When you use Vista Paint in your home, you can rest assured that no harmful chemicals will be emitted into your home.
Further Reading