If you're looking to spruce up your game room with new paint, you've come to the right place. Your game room isn't just a playroom for your kids or a place to entertain your guests. It is a great bonding spot in your home, allowing you to create important memories with those who you love most.
Stylish Neutral Paint Colors
Your game room is bound to be filled with many different, colorful games and objects. If you want to tone things down with a paint color that isn't too overwhelming, a stylish and neutral paint color will do just the trick. Your kids might think that a neutral color will be too boring but don't worry. You can convince them by sprucing up the space with a few bright wall hangings and fun pieces of home décor. Here are a few attractive neutral paint colors from Vista Paint.
Merlin's Beard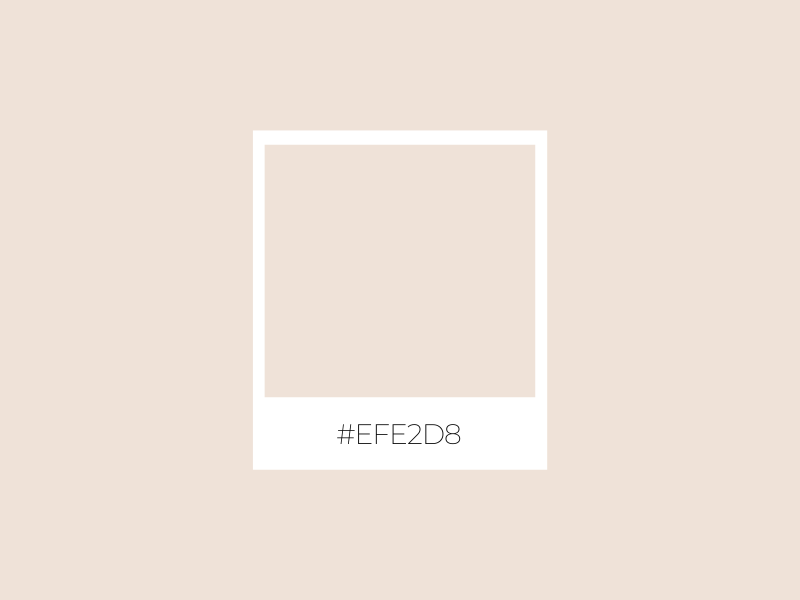 Are you looking for a trendy taupe paint color? Plus, the name "Merlin's Beard" sounds extra magical and cool, so that might persuade your kids if they have any doubts about a taupe color.
Beryl Pearl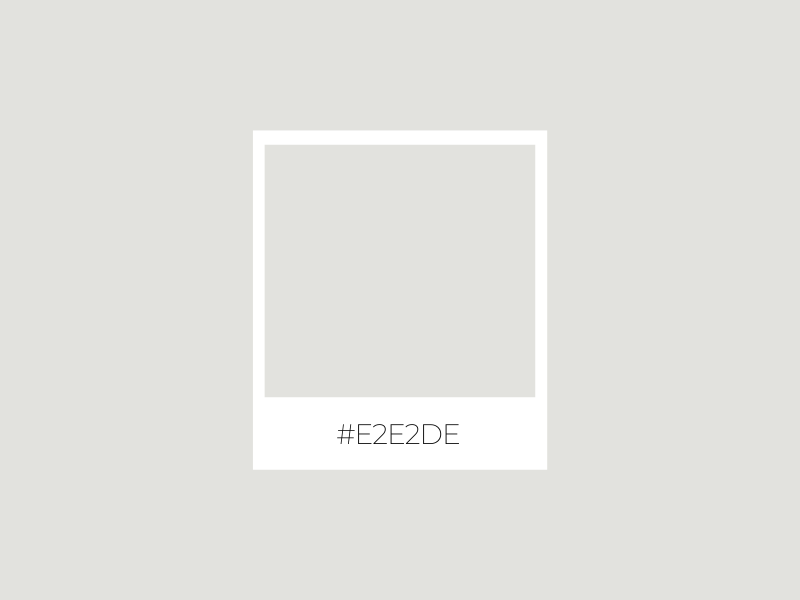 Beryl Pearl is a lovely gray with the slightest hint of warm undertones. This will work well with natural wood or warm-colored décor while still keeping the room bright and happy.
Flowerbed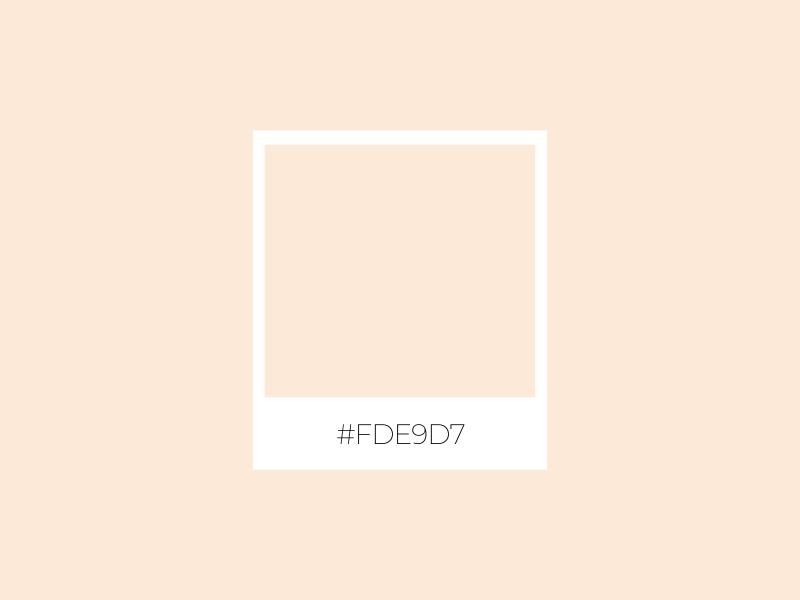 Flowerbed is a light, peachy pink that would look beautiful in a game room dedicated to a bunch of cute, little girls. This color would be a great choice if you're looking for something a little more feminine.
Sweet Flower This gorgeous gray has cool, blue undertones, which makes it feel a little bit vintage. Your game room will look stylish and feel cozy with this stunning color.
Luna Light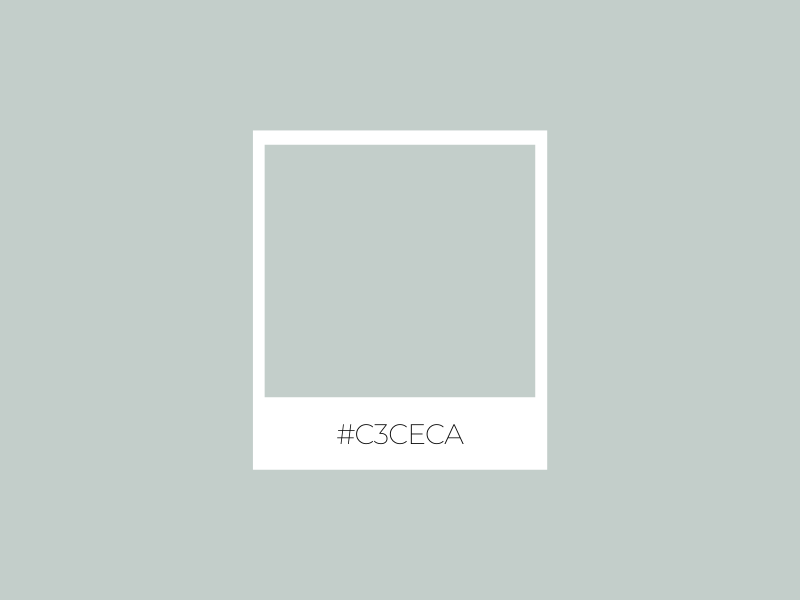 For a more pigmented gray, try Luna Light. This gray originates from true black, making it a traditional, easy-to-match gray color.
White Shoulders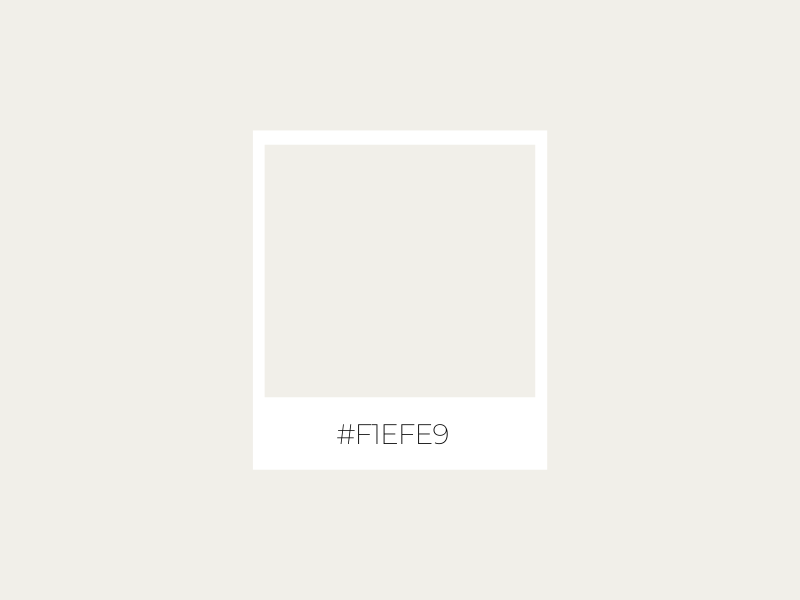 If you love to use white paint in your home, you might enjoy White Shoulders by Vista Paint. It has slightly cool undertones and a bright, white color that feels clean and airy.
Bold and Bright Paint Colors
If you're not afraid to get a little bold and bright with the paint in your game room, it can really bring the space to life. A splash of color from a new coat of paint can make your game room feel like an exciting, energy-filled environment that your kids will really love. If you don't want to use one of these paint colors all over your room, consider doing a mural, color block, or accent wall with these vibrant paint colors.
Best of the Bunch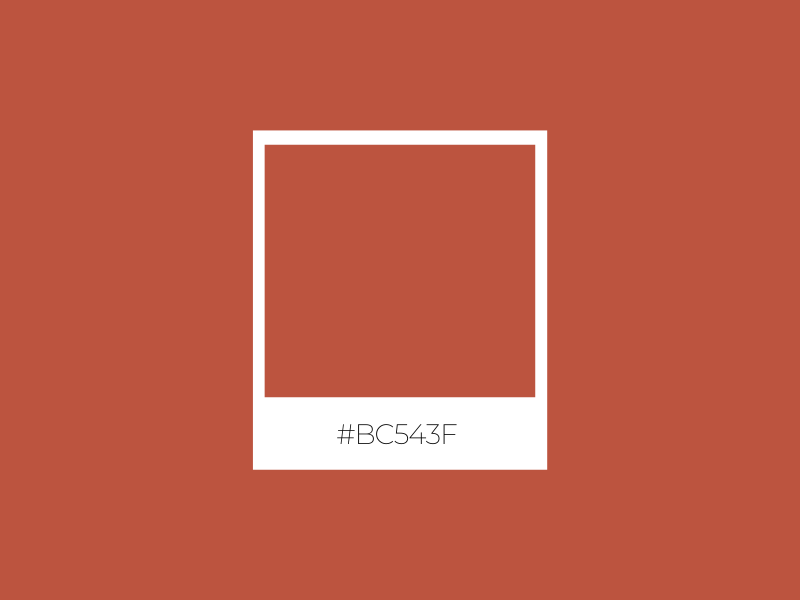 If you love the trendy rust colors that take over the home décor section each fall, you'll love Best of the Bunch. This gorgeous red-orange will really make your game room pop with style and color.
Casa de Oro
Casa de Oro is similar to Best of the Bunch in its vibrancy and pigmentation, but it has more of a bright, yellow shade.
Romeo O Romeo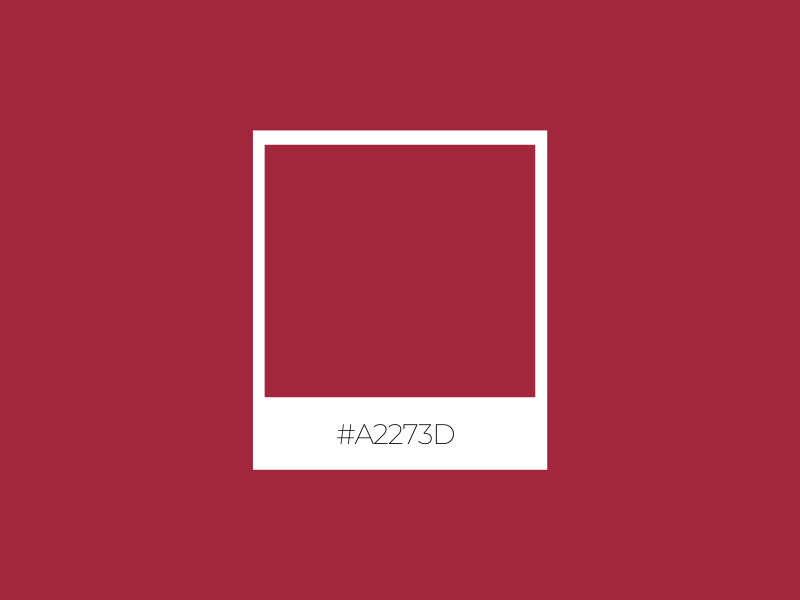 For more of a red-adjacent color, you'll absolutely fall in love with Romeo O Romeo by Vista Paint. This is a lovely maroon color that has true red undertones without being too pink or feminine.
Hondy Tonk Blue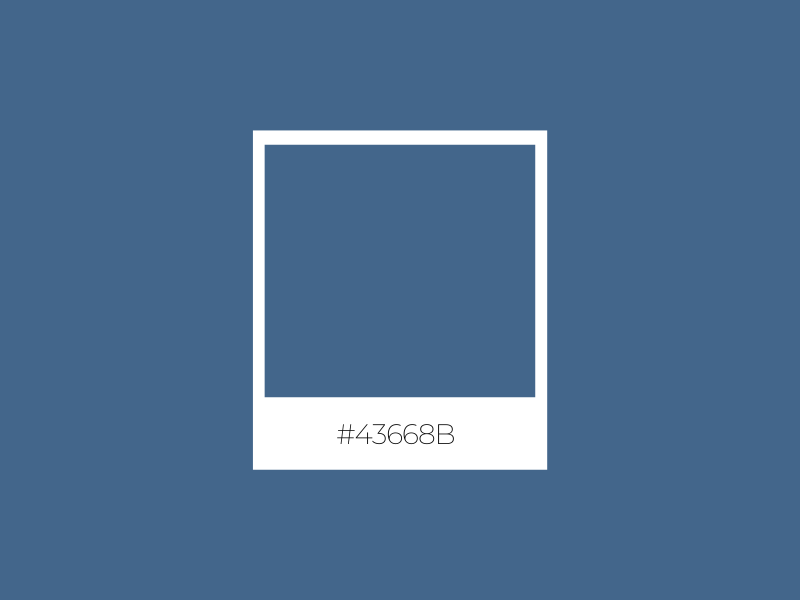 This lovely shade of blue is the traditional "blue jean" paint color. It can bring a sense of depth and intricacy to your room décor.
Melbourne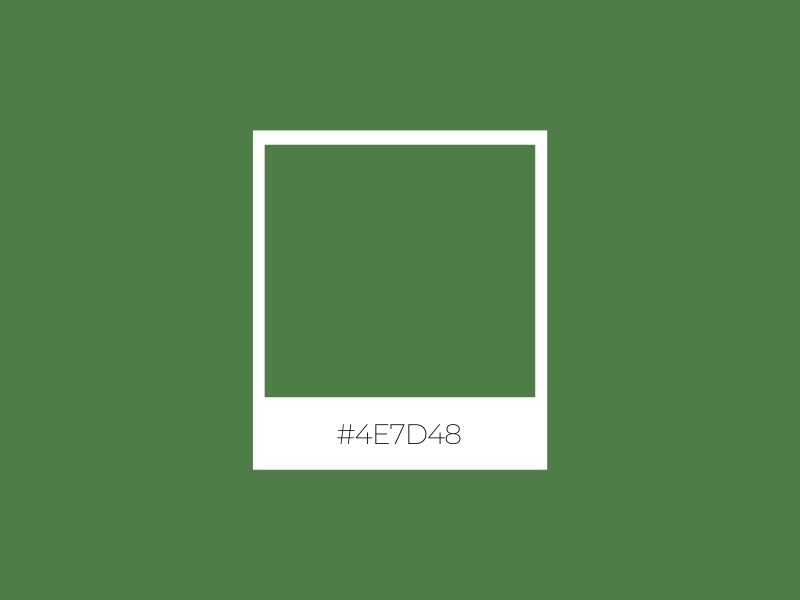 Melbourne is a slightly muted version of a traditional forest green. The muted shade and brown undertones of this color will make for a stylish paint choice in your game room and set the tone for lots of fun and adventures.
Farmhouse Ochre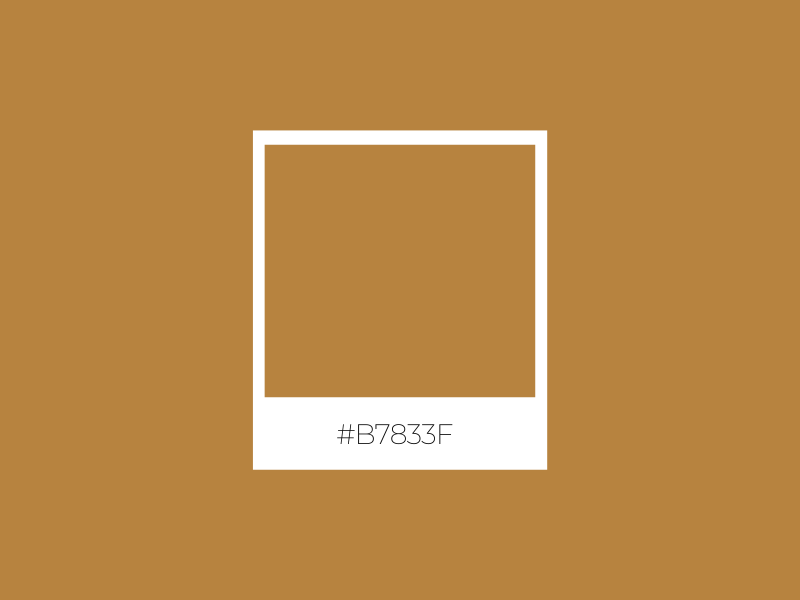 If you love yellow and mustard colors but want something a little more mature, you'll love Farmhouse Ochre. This yellow-gold color feels like fall but can be paired with décor and furniture to perfectly match any season or event.
Moody and Modern Paint Colors
If you have a large TV or a lot of electronic games going on in your game room, a moody, dark, and modern paint color will help the lighting to really pop. Plus, with the right furniture, accessories, light fixtures, and windows, your additions can keep a dark paint color from making your room feel dingy and small. Instead, it will feel comfortable and dramatic. If your kids are into planning video games, they'll love the cozy environment that really brings their games to life in a whole new way. Here are a few of our favorite modern and moody paint colors.
Into the Stratosphere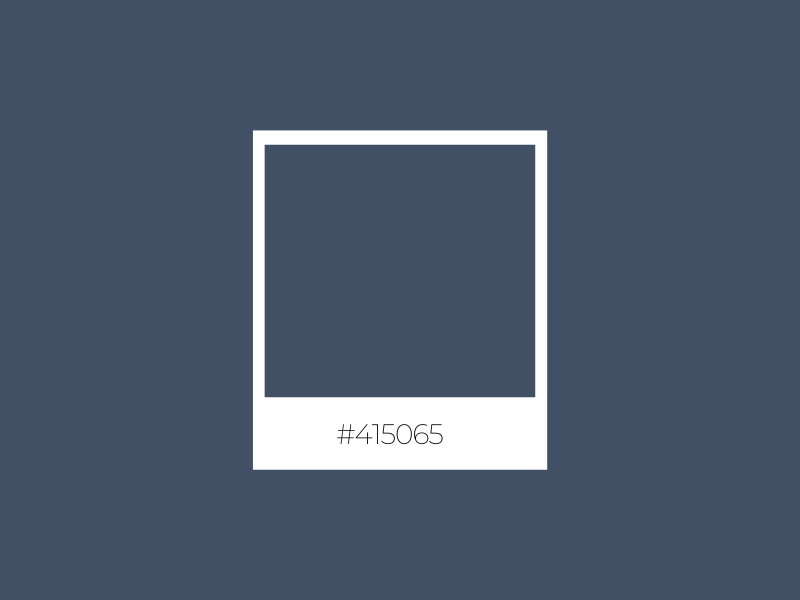 If you love blue colors, you might like Into the Stratosphere by Vista Paint. This paint color is a muted navy with gray undertones that will look lovely and sophisticated.
Blue Period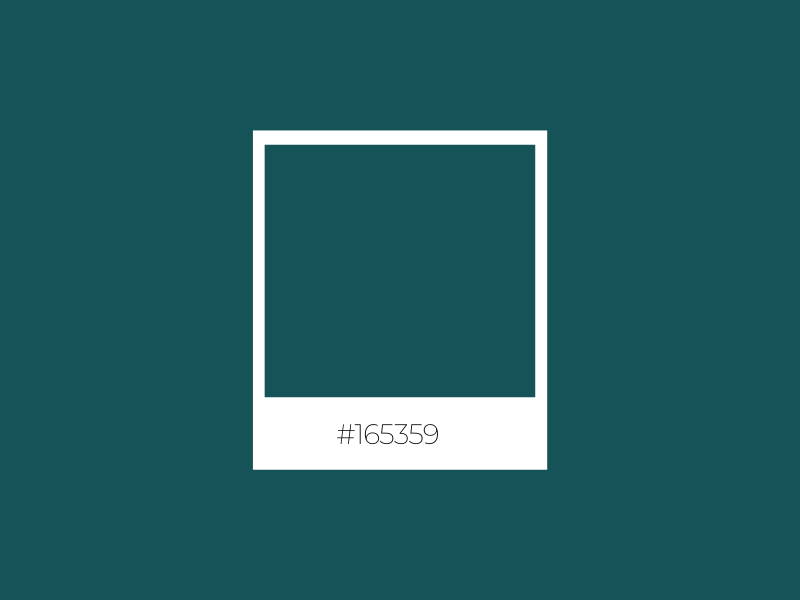 For something that is deep without being too dingy, try Blue Period. This dark turquoise has lovely hints of blue and green that can help your game room look stylish.
Cute Pixie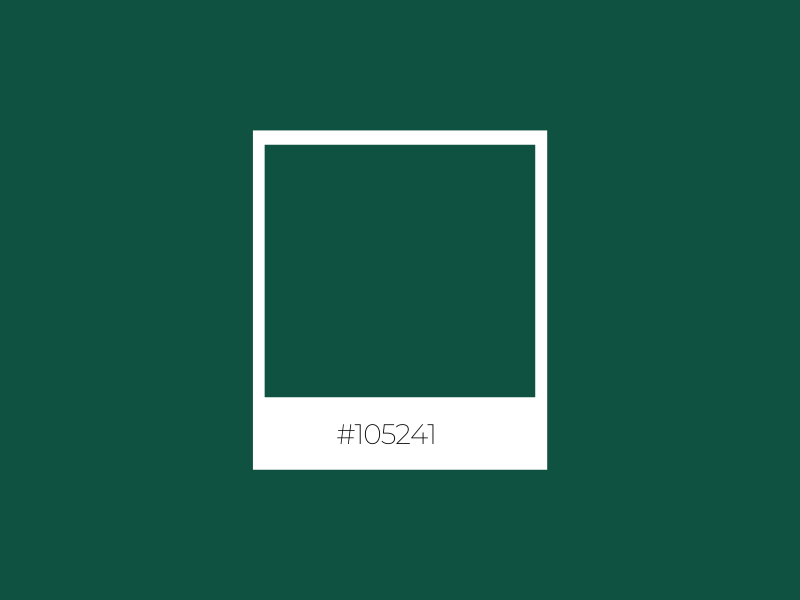 If you or your kids gravitate more towards green colors, you should try Cute Pixie. This paint color is a dark, deep green, almost like a more darkly pigmented forest green.
Plateau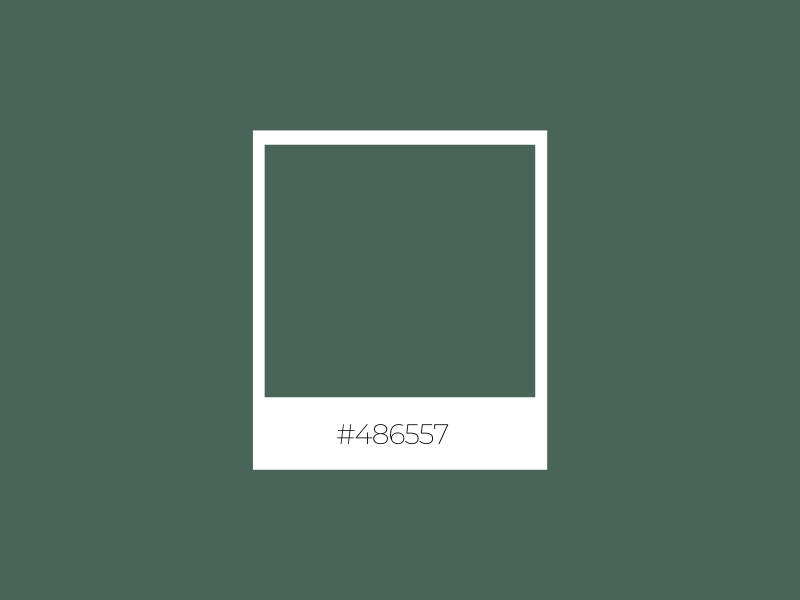 Plateau is a darker version of Cute Pixie with brown undertones. This shade of green is slightly more muted, making it trendier and easier to match with a variety of décor options.
Midnight Magic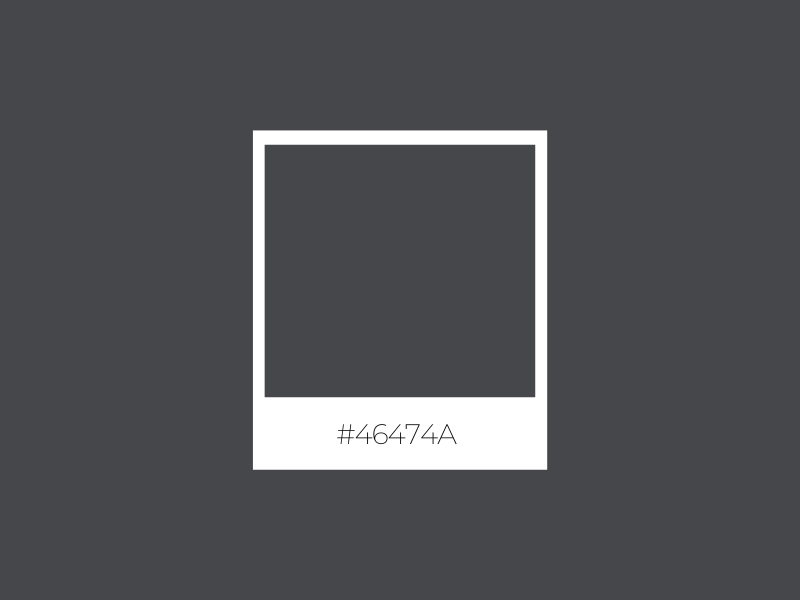 If you're looking for a black paint color that isn't claustrophobic, you might like Midnight Magic. This black is plenty deep, but it also has warm undertones, making it feel cozy.
Shades for Color Blocking and Accent Walls
If you are usually an all-white painter, don't worry. You can add a splash of color to your room by doing color blocking or an accent wall. You can also do a minimalistic, modern mural, or hire an artist to do a detailed, realistic mural to make the room feel extra magical. This approach will bring color and variety to your room without making painting all four walls a necessity.
Further Reading